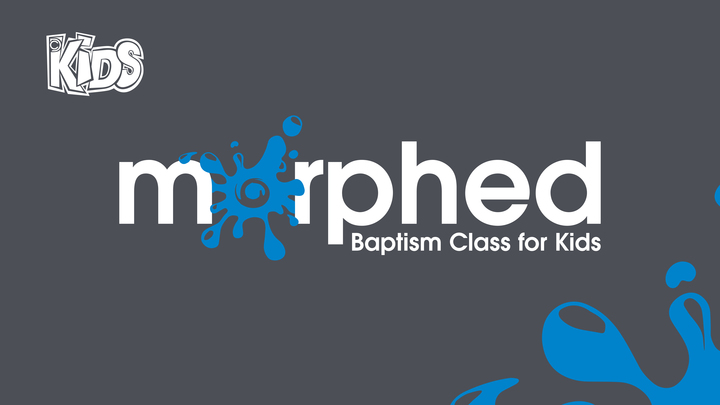 DC Kids | Morphed Baptism Class
Dates & Times
Oct 6, 2019

10:30am - 12:00pm
Attendee Types
Central Campus

Free

East Campus

Free

Southwest Campus

Free
Details
Morphed is a baptism class for kids in Kindergarten through grade 5 who have made the decision to follow Christ and are now ready to be baptized.
This class helps kids have a clear understanding of salvation and the next step in their relationship with Christ. Parents are encouraged to attend with their child, but do not need to register themselves.
Actual baptism will take place the weekend following completion of this class.
When registering, enter parent email address then proceed with child's information.